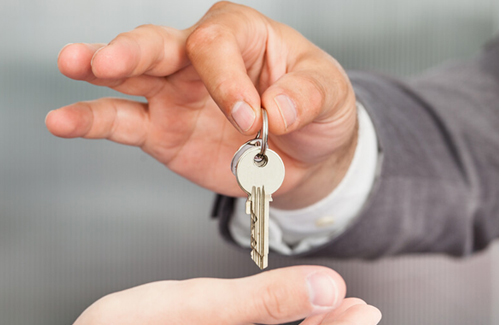 Real Estate
Jones, Walker & Lake has been assisting our clients with real estate matters for over 45 years. Our attorneys and staff have extensive experience in helping you manage your real estate needs. Whether you need assistance in drafting a purchase or sales contract, purchasing your first home, acquiring a rental property, or purchasing or selling a commercial property, our firm can provide the legal service and communication you need to make your purchase or sale as smooth as possible.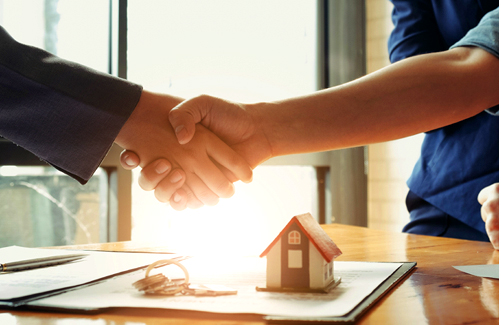 Business Transactions
Jones, Walker & Lake provides local business owners with legal services to assist you with your business needs. We have represented hundreds of local businesses with their specific business legal matters.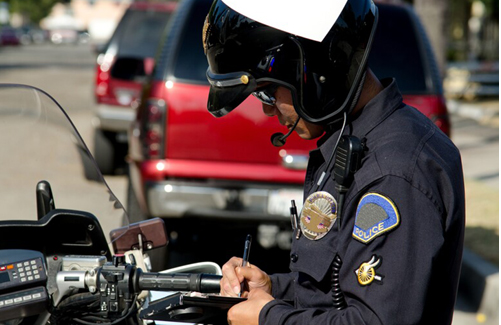 Traffic Offenses
Traffic offenses can impact your insurance rates and may also result in a misdemeanor or felony. Whether you have received a ticket for failure to stop at a stop sign, reckless driving, or driving under the influence, an attorney at Jones, Walker & Lake can guide and advise you through this process. Don't settle for higher insurance rates or a criminal record—contact us today to help protect your driving record and reputation.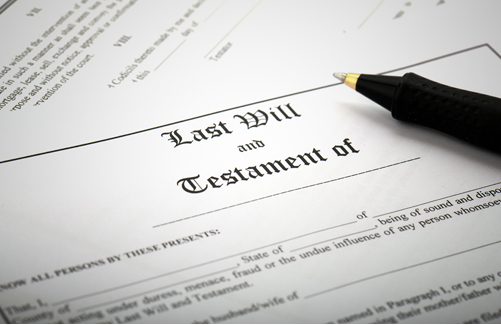 Estate Planning
Some of the largest legal battles arise from not preparing your assets and estate. Preparing for how you would like your assets to be passed after your death can minimize family fights. Without an estate plan, your assets will be disseminated based on Virginia law. It is important to understand your options when it comes to passing along your legacy to your family and loved ones. Our firm prides ourselves in helping our clients identify the best option for their specific circumstances. Taking the time to make these sometimes-difficult choices is one of the best gifts you can make to your family and loved ones.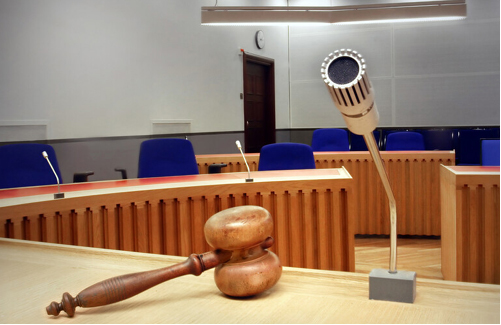 Litigation
Here at Jones, Walker & Lake, we pride ourselves in assisting our long-time clients with all their legal needs. Our firm does provide reasonably priced litigation services to our clients, and we can assist you in your real estate and business litigation matters. Each of our attorneys are admitted to practice in all Virginia state courts. Whether you have a breach of contract, need a judgment for an unpaid debt, need to sell property with multiple owners, dealing with a property dispute, or need to determine the proper ownership of a property, our firm can assist you in bringing your case through the court process.