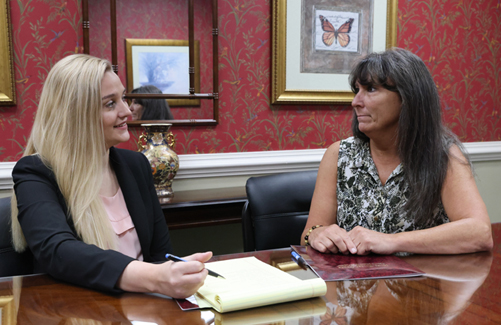 Jones, Walker & Lake provides local business owners with legal services to assist you with your business needs. We have represented hundreds of local businesses with their specific business legal matters. Our team can assist you in:
Business formation & registration: We can assist you in creating your business and properly registering your new business with the State Corporation Commission. We can provide your business with the documentation you need to conduct business in the Commonwealth of Virginia including articles of corporation or organization, bylaws, an operating agreement, and more!
Registered agent: Our firm acts as a registered agent for numerous local businesses in Hampton Roads. We make sure your state corporation filings are up to date and also receive service of process for any legal matters involving your business.
Other business needs: We can assist you in a number of other business-related needs including acquiring local business licenses, ABC licensing, or succession planning.
Contact our office today with any of your business questions!