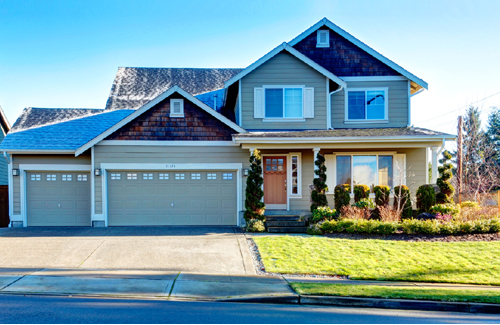 Jones, Walker & Lake has been assisting our clients with real estate matters for over 45 years.
Our attorneys and staff have extensive experience in helping you manage your real estate needs.
Whether you need assistance in drafting a purchase or sales contract, purchasing your first home, acquiring a rental property, or purchasing or selling a commercial property, our firm can provide the legal service and communication you need to make your purchase or sale as smooth as possible.
Residential: Our firm has assisted thousands of Hampton Roads clients in purchasing or selling their homes. We can assist in drafting a purchase or sales agreement or provide the legal expertise you need to close your transaction with confidence. Purchasing a home can be a stressful time. We are here to help you manage that process and make your purchase or sale as enjoyable as possible! Reach out to our office if you need help with any of these real estate legal matters:
Purchase or sales contract: We can draft a personalized purchase or sales contract for the purchase or sale of your home.
Settlement or closing services: Our firm provides beginning-to-end closing and settlement services. We work with you and your lender to make your experience the best possible!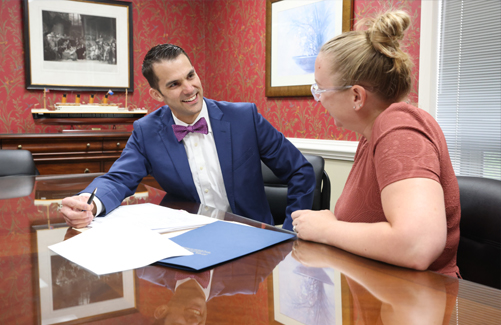 Title search: We can provide a comprehensive title search on your property to determine any liens, judgments, or mortgages that have been attached to your property.
Deed preparation: We can prepare deeds to convey your property to another individual or business entity. This includes deeds of distribution, deeds of gift, deeds pursuant to divorce, transfer on death deeds, and others. Our team has extensive experience in advising our clients on the best deed for your circumstance and can assist you in drafting and properly conveying your property.
Commercial: Our firm has assisted hundreds of businesses in leasing, selling, or purchasing commercial property. Commercial transactions can be complex, and our legal team has the experience you need to successfully accomplish your company's goals when it comes to leasing, selling, or acquiring real estate.
Let our team assist you with:
Drafting or reviewing a lease Agreement: Our legal team can draft or review your lease and assist you in negotiating the best terms and provisions for your business.
Drafting or reviewing documents: Our team can draft or review promissory notes, deeds of trust, assignments of rents, UCC-1 financing statement, and assist with due diligence requirements.
Contact our office today to discuss your real estate legal needs!